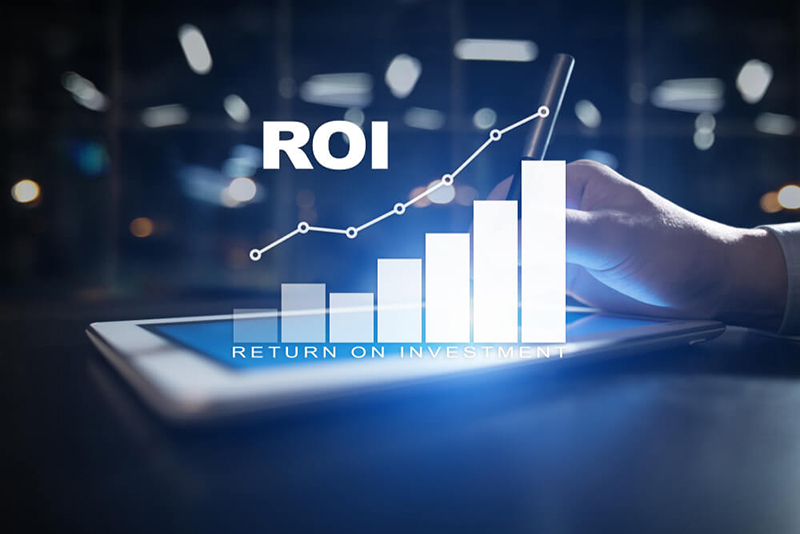 How to increase a company's ROI via social media?
Marketing is everything a company does to acquire customers and create brand awareness in the market. The biggest questions companies have about their marketing campaigns entail how much return on investment(ROI) after spending in social media.

Social Media in Malaysia
In our blog Internet use situation in Malaysia(2018) has revealed that internet penetration is at least 71% in Malaysia. In December 2018, Malaysia Comminication and Multimedia Deputy Minister Eddin Syazlee Shith was quoted as saying that customers that were out of range or had no wifi access would have the alternative option to upgrade their wifi under Telekom Malaysia (TM) services. (source from New Straits Times newspaper) With the help and support from Malaysia government, absolute results of internet penetration will be increased. On the other hand, there is a statistical report from Malaysian Communication and Multimedia Commission (MCMC) stated that current social network users has reached 24.6 million among the total Malaysian population of 32 million. Most internet users are active in social media such as Facebook (97.3%), Instagram (57%), Youtube (48.3%), Google (31.3%) and etc.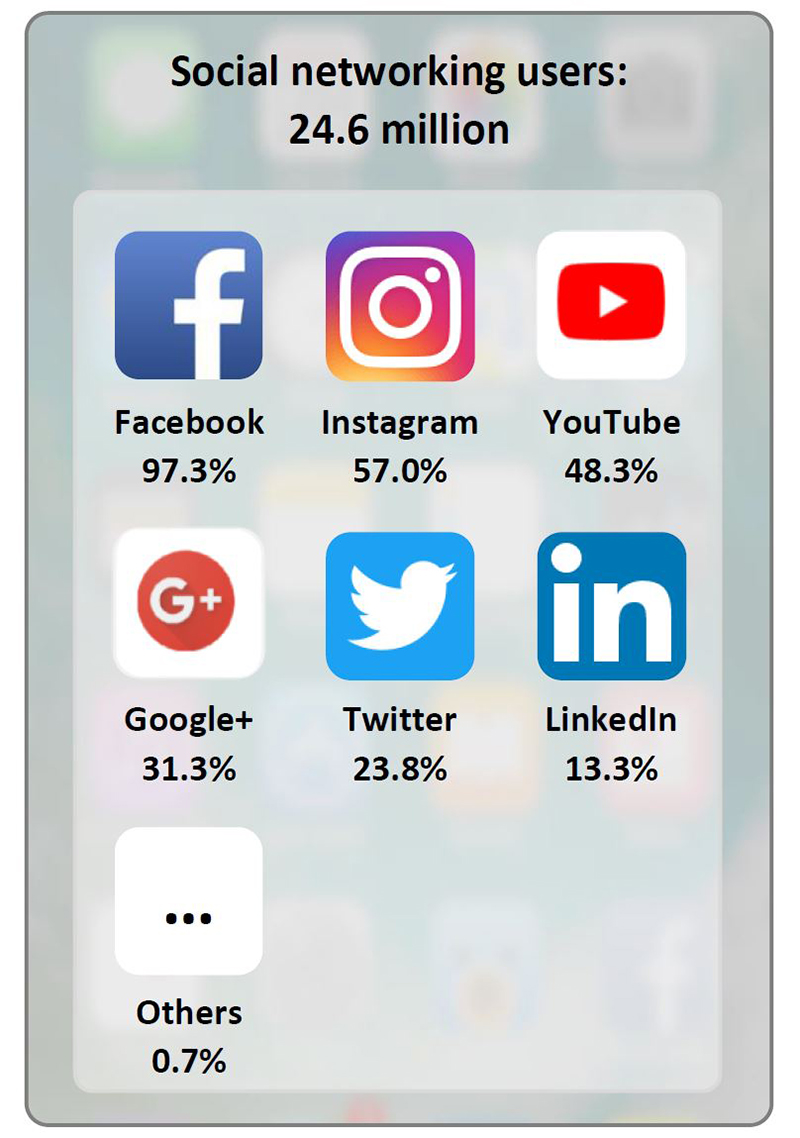 Social Media Increase ROI
Let's see how social media boosts up your ROI with one of the actual study case using marketing tools- VISUMO.
As we are aware that contests with interesting prizes mostly attract everyone's attention. Believe mostly all companies allocate their marketing budget to this field every year without fail. Organising a contest related to your hero products and marketing it with social media platforms and google ads is a common act among marketers now.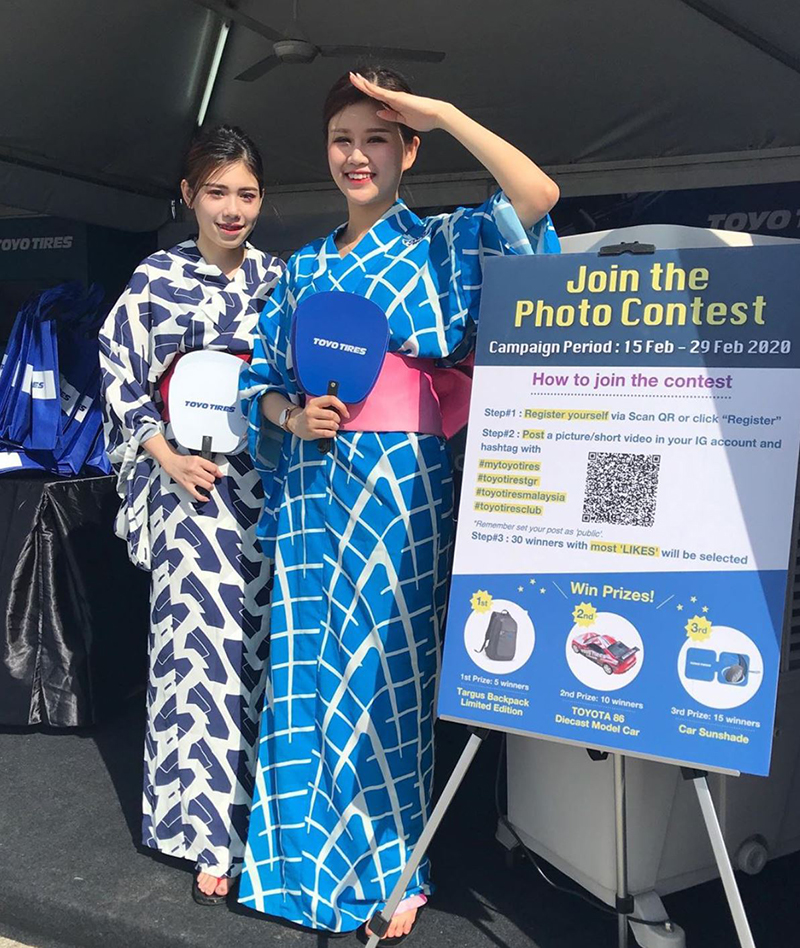 (Photo that uploaded in Instagram in order to join the Photo Contest)
That's all? NO~~
Let's see how your consumers market your products via social media. Consumers participate in your contest and upload a beautiful photo and spread among their friends with actual usage or expression regarding your brand or products.
Photos spoke the most when it came to marketing. As a result, it increases your brand awareness in the marketing and curiosity of your products among consumer's friends. With a push by having some promotions, automatically leads those interested to shop, stores or eCommerce Sites. No doubt, it automatically opens up a new group of consumers and increases your ROI as time goes by.