Project Overview
Client : Toyo Tires
Service : CRM support (Collecting customers data)
Project Background
ToyoTires is a global tire manufacturing sales company. Given that there are other global competitors in the same field, they needed to plan a strategy to outstand. Most of the companies find it difficult to stabilize the customer contact point environment or even hard to figure it out where to even begin with and ToyoTires were one of them.

CRM Strategy
We have proposed a CRM(Customer Relationship Management) strategy. Please see the image below. CRM is an approach to manage a company's interaction with current and potential customers. With varieties of different customers data, we analyse and segment them, and finally approaching with the right message to the right target.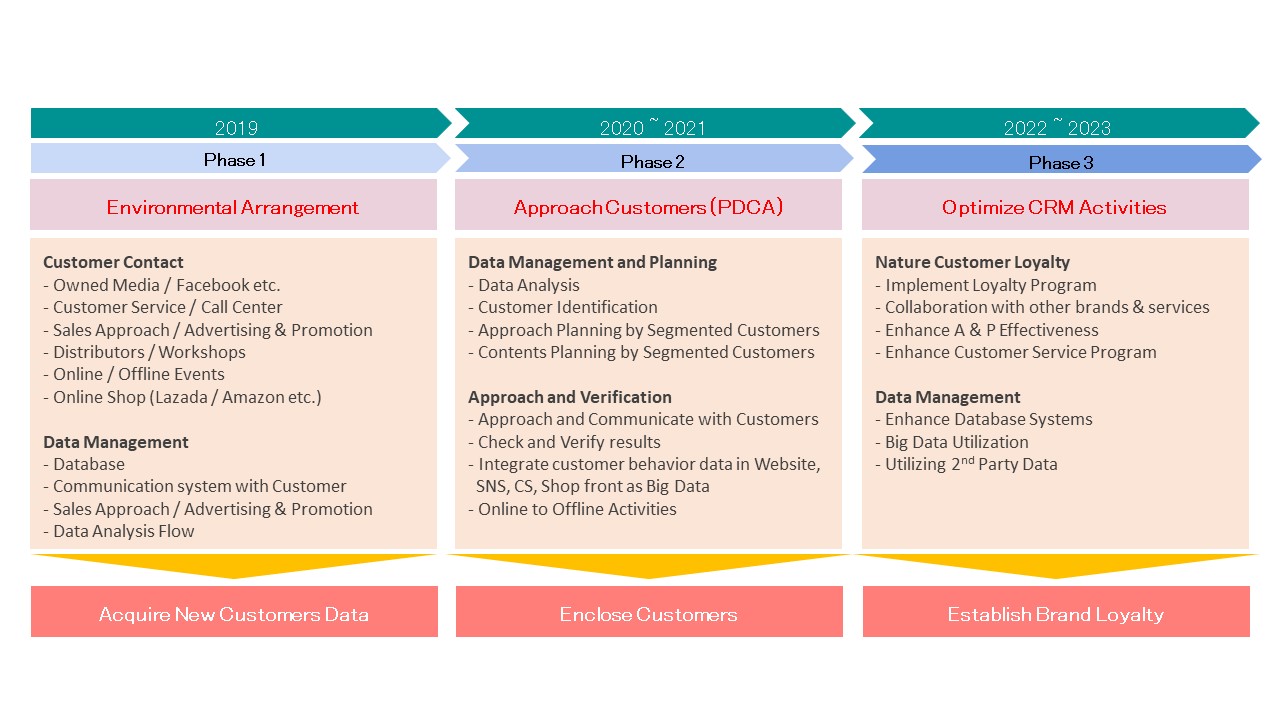 Although CRM is not a measure that can be expected to achieve large sales results immediately, it is possible to enclose stable and high quality customers who will achieve continuous profits by executing in long term period.
Phase1: Customer Data Collection Environment Development and Site Development
In CRM, "customers" are the whole idea of it, but customer data is indispensable for that. Customer data is data such as basic attributes (name, email, phone number etc), purchasing information, and access information.
First in February 2020, an offline event was held linked with visumo (Instagram marketing tool), to collect ToyoTires' prospect and new customer data.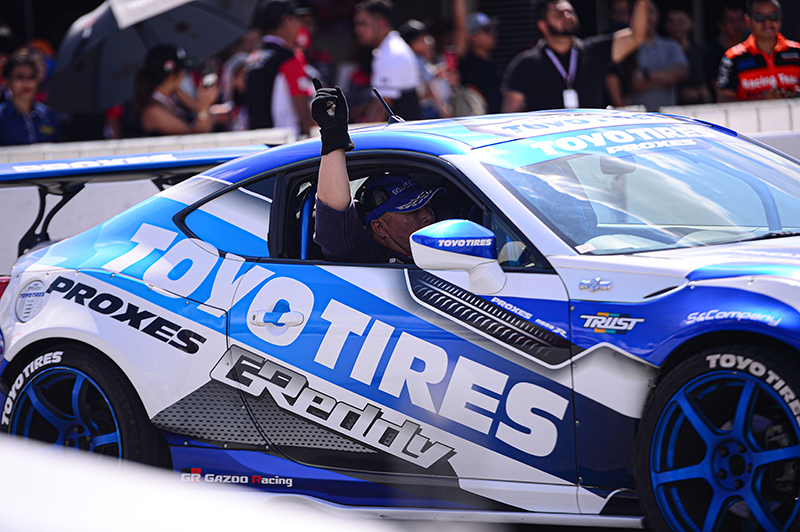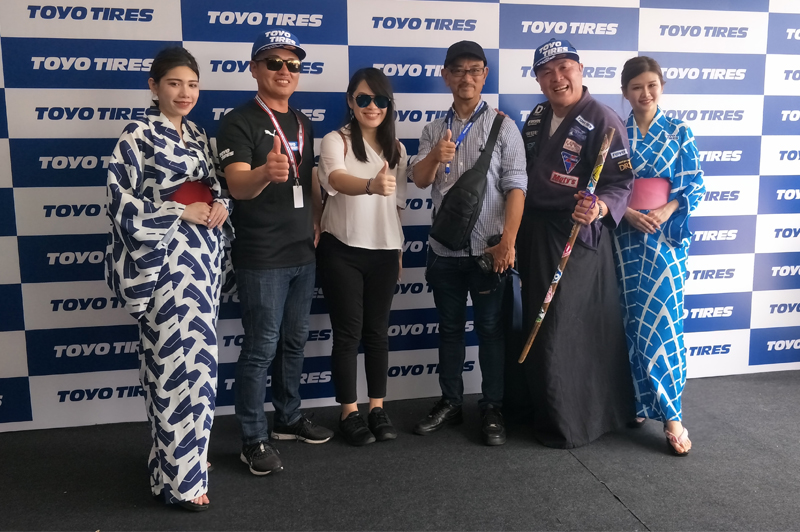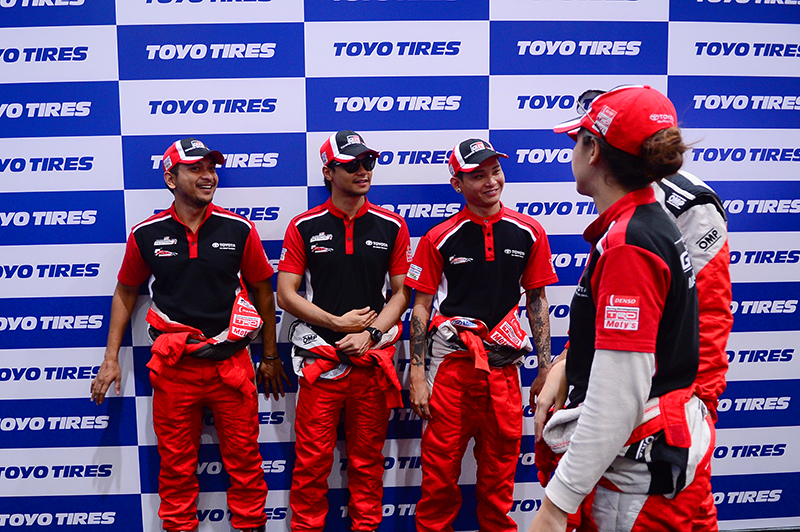 With "customer data for CRM" in mind, we designed and developed an appropriate campaign site. By Creating a microsite with the details of this campaign and setting up a registration form on the page, we have successfully collected customer data of users who participated in the campaign.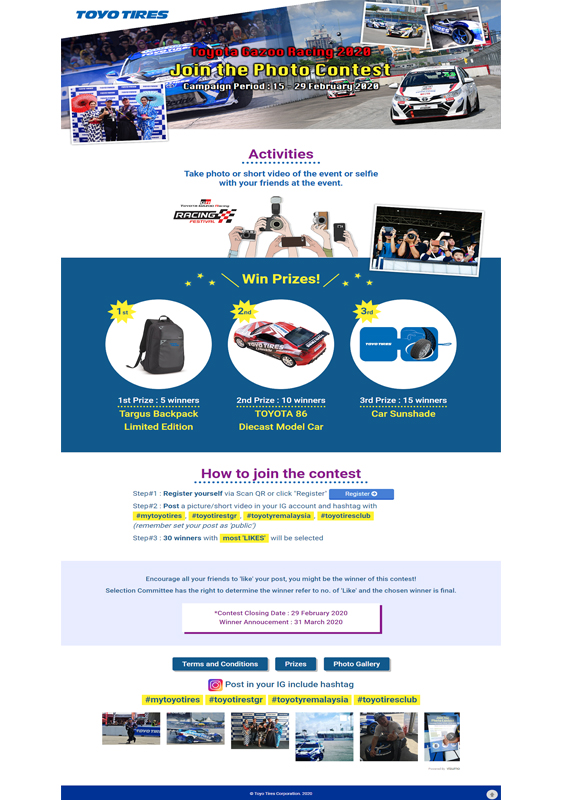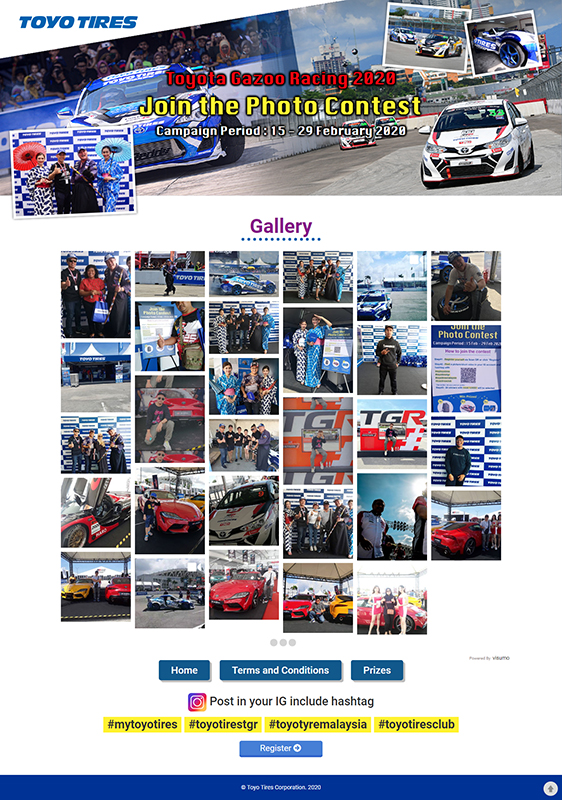 Also, for the event scheduled to be held in April 2020, we will build a member site for ToyoTires and conduct a questionnaire survey on users who have registered on the member site. At this stage, we have started activities focusing on collecting customer data, but in the future we will analyze the collected customer data, plan effective for communication plans and clarify how to approach the audience.
We will report the results as case studies.
ToyoTires Campaign Page : https://www.toyotires-myfanclub.com/tgr-campaign-s3r3/index.html